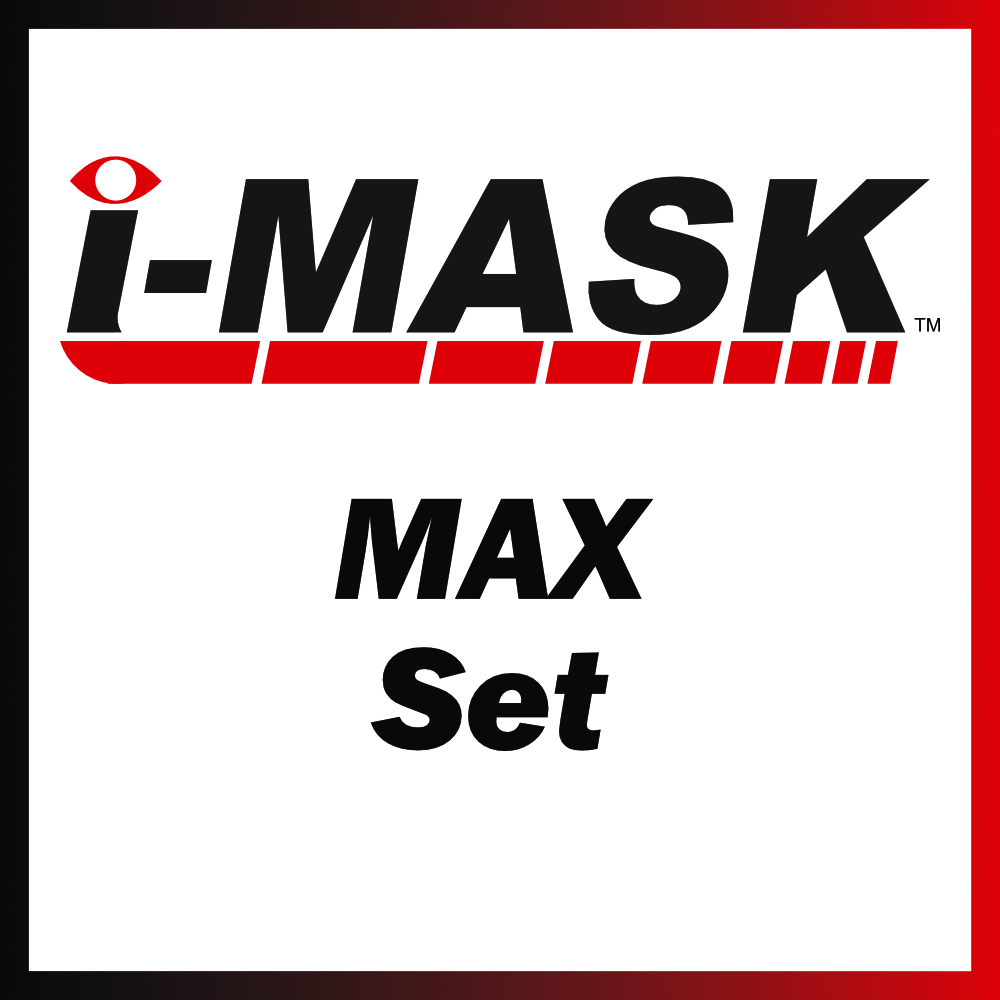 We have named this set the MAX Set in honour of the original designer and owner of iMask Protective Eyeware.
Max Moorhouse was a gentleman and an icon of the Australian Squash scene. He was heavily involved in developing the game especially the coaching side of things.
iMask MAX Set includes:
Original, mid-length, or full-face Visor, Adult or Junior
Sweatpad
Elastic Strap
Coloured Headband
Carry Bag
Twin Sweatpad Pack
FREE Express Post within Australia
PRICE: $75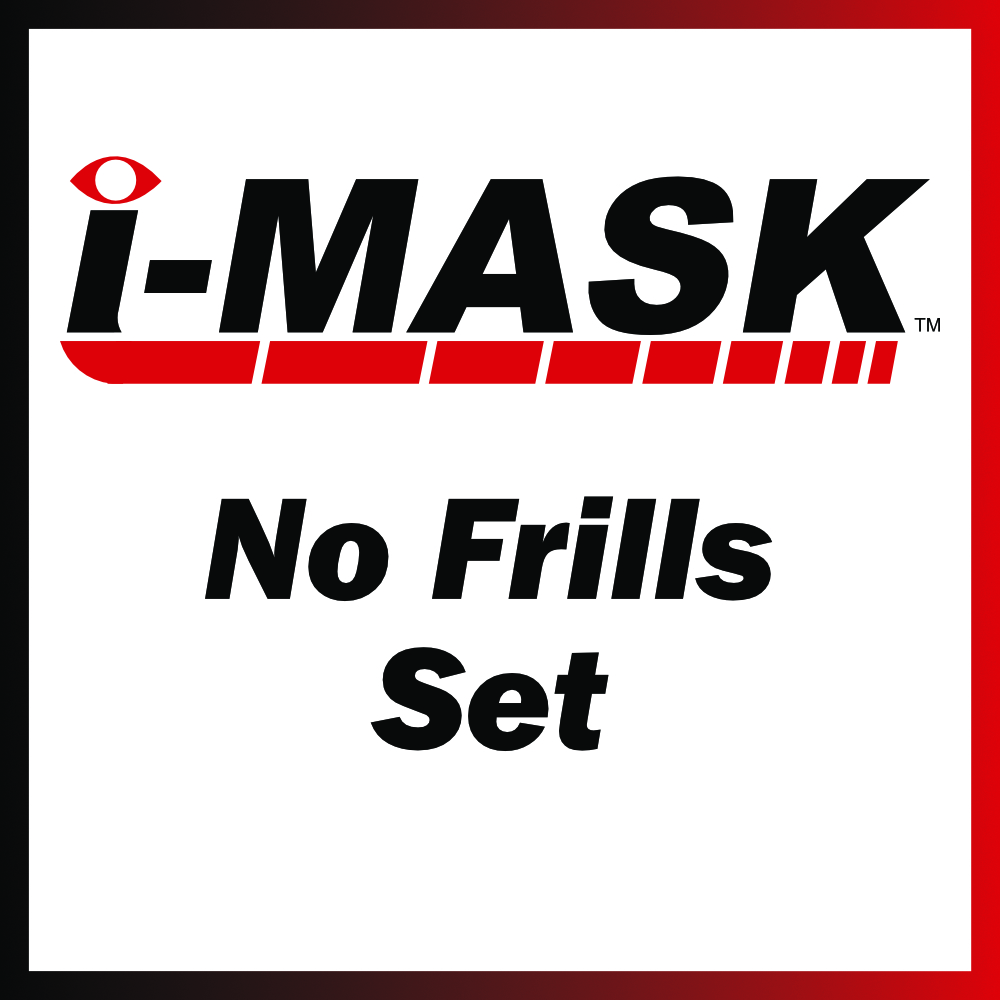 Many persons who visit our sites are those who already are users of iMask.
As such, you may not need or want some of the extras that the MAX Set offers.
iMask No Frills Set includes:
Adult or Junior - Original, mid-length, or full-face Visor,
Sweatpad
Elastic Strap
Clear Headband
FREE Express Post within Australia
PRICE: $55
Or add a coloured headband of your choice for an extra $5
PRICE: $60