iMask is proud to be working with a wonderful network of squash loving men and women who believe in protecting the eyes of squash players, now and into the future.
To purchase your iMask, please contact the distributor closest to your area. Each of them has a website for you to use. Or contact them directly.
If you have any inquiries regarding distributorship in other areas around the world, or any other questions please contact us via this website.
i-Mask welcomes enquiries from wholesale bulk buyers, who may wish to purchase ex the factory.
We are always looking for more to join our team. We have a very healthy Market share which grows annually, so if you are not stocking i-MASK, your Wholesale market sales, as well as your over-the-counter sales, could be missing out on 25-33% of your market.
If you are interested in joining us please Contact Us .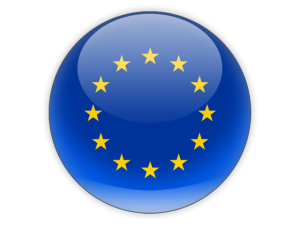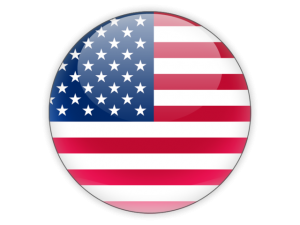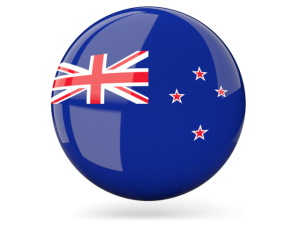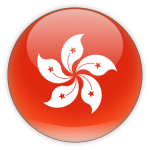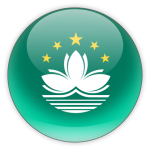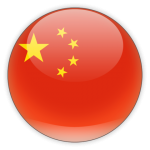 i-Mask China, Hong Kong and Macao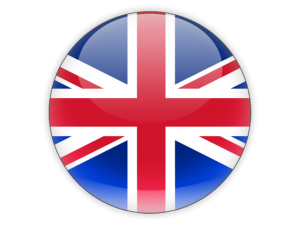 i-Mask United Kingdom
Mr. Karl Manning
West Sussex, United Kingdom
Tel: +44 01293 887722
E-mail: info@imask.co.uk